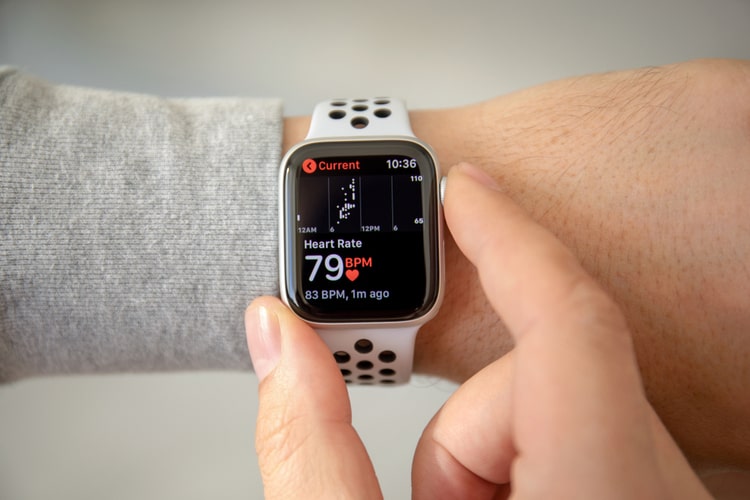 The Apple Watch, being a feature-packed life-saving device, has been one of the most popular smartwatches on the market. Since its initial launch, Apple has enhanced the health-focused watch with features like fall detection and blood oxygen monitoring. Now, the Cupertino giant is launching a study to test whether the Apple Watch could detect respiratory diseases like coronavirus or flu in an individual or not.
The study will be a collaborative effort between Apple, the University of Washington, and the Seattle Flu Study. Apple announced this study in 2022, at its "Time Flies" event. Now, according to an official blog post of the Seattle Flu Study, organizations are seeking study participants.
To participate in the study, one must be a resident of the Seattle metropolitan area, 22 years of age or older, possess an iPhone 6s or higher, speak and read English, and actively commit to the study for up to 6 months. And if you qualify for the study and eventually end up participating, you will get an Apple Watch to use and collect your health data.
After participation, Apple Watch will collect your health and activity data. You will also answer simple weekly and monthly survey questions about your respiratory symptoms and lifestyle in the Apple Research app on iPhone.
For the duration of the study, if you become ill, you will receive a free nasal swab at home to screen for COVID-19 and / or other respiratory illnesses. Also, you will have to take some additional health measures on your Apple Watch.
Now if you are concerned about privacy, Apple says it will keep user confidential. The company will only disclose and / or link the data with you when you sign the informed consent form.
The main objective of the study will be to test whether the Apple Watch and the iPhone could detect the first signs of COVID-19 or not. And if the study is successful, Apple could add some features to detect such diseases on its wearable device in the future.
Thanks For Reading 🙂
EAT < SLEEP < TECH< REPEAT