Are you also troubled by the WS-37397-9 error while using PS4? There's no need to worry about this problem. In this article, I  will guide you to fix PS4 error WS-37397-9 with 4 simple methods.
How to fix PS4 WS-37397-9 Error in PS4?
Lately, PlayStation is banning players for a lot of different reasons and even suspending their accounts. Playstation is now banning users when it smells something fishy about your IP. This can at times, happen due to Network status error. But don't worry, I will tell you 4 different ways to fix this error.
Why does this happen?
Before getting into the fixes, let's know why this error happens. This happens mostly due to some issues with the Network Status of Playstation. It also happens when your IP address is blocked by PlayStation for various reasons. But, don't worry, here's how to fix it.
Fix 1: Checking the Playstation Network Status
The official website of PlayStation recommends first checking your PlayStation Network Status. To check whether your PlayStation is online or not click here Playstation Network Status.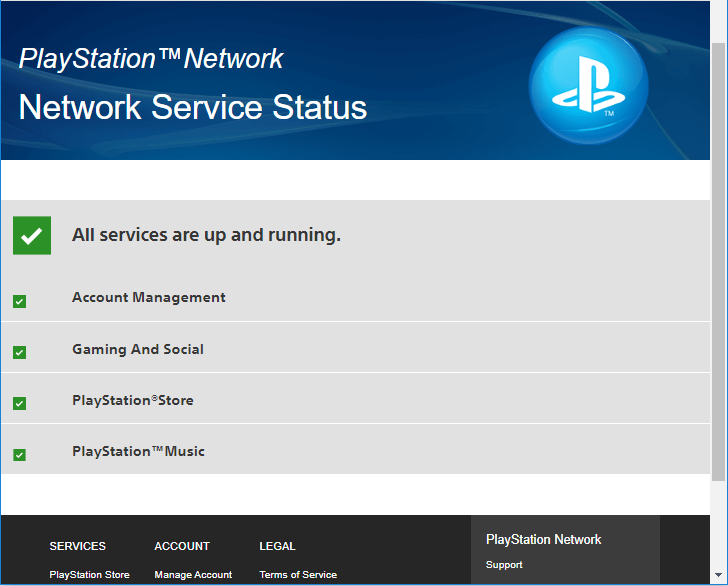 If every option shows Green, then it is not the PlayStation Network to be blamed. If not, then you need to wait until the issue is fixed by PlayStation or contact Support. If everything is green, move to the next solution.
Fix 2: Using Google's DNS
another fix would be to use fast and reliable DNS by Google. To set up this, follow the process.
Step 1: Go to Settings>Network.
Step 2: Select "Set up Internet Connection".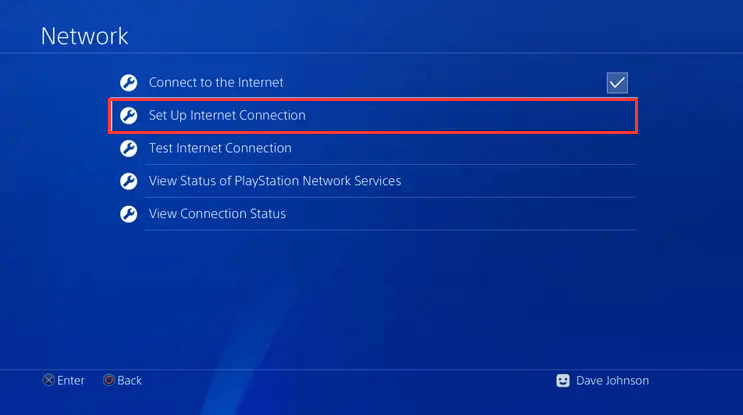 Step 3: Choose the option with which your PlayStation is connected to the Internet.

Step 4: Select "Custom" on the next screen.

Step 5: Now fill up the parameters according to the information provided below.
IP Address Settings: Automatic DHCP

Host Name: Do Not Specify

DNS Settings: Manual

Primary DNS: 8.8.8

Secondary DNS: 8.4.4

MTU Settings: Automatic

Proxy Server: Do Not Use
This should most likely fix your error, if it doesn't, move to the next step.
Fix 3: Rebuild the entire Database
This is an all in one solution to fix most of the issues in PlayStation. This can also fix your WS-37397-9 error. Follow along.
Step 1. Turn off your PlayStation.
Step 2: Press hold the power button on your PlayStation to boot it into Safe mode.
Step 3: Connect your controller to the console using a USB cable and then press the PlayStation button on your controller.
Step 4: When you reach the following screen, click on the " Rebuild Database" option.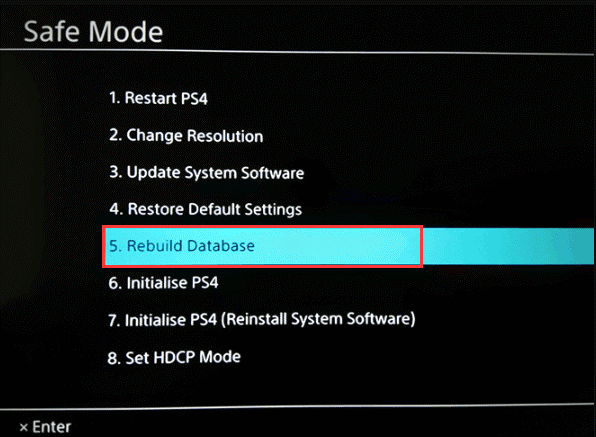 Wait patiently to get the process finished then turn on your PlayStation to see if the issue is fixed or not.
Fix 4: Change your IP address
The final and only solution to this error is to change your IP address. As mentioned previously, this error also happens due to the blocking of IP addresses by PlayStation itself. This might happen due to a violation of the terms of PlayStation. By doing this, you will gain new access to PlayStation. You can use a VPN or get another ISP.
Wrap up
I hope, these steps fix your problem. Thanks for reading.
Also, Check
He is a Tech Savy Gamer who burn his calorie by sharing his knowledge through this blog, specializing in Web Developer, Design, Programming web applications and various other tech skills. He loves to play different types of Games in his free time.